Cozy, chic, and sustainably made
SHOP BY LENGTH
SHORT
Our short dresses are the epitome of timeless charm. With hemlines grazing the knee or above, they strike the perfect balance between chic sophistication and modern flair.
SHOP SHORT DRESSES
MIDI
Elevate your style with midi dresses, the perfect balance between knee and ankle length. Discover elegance that suits every occasion.
SHOP MIDI DRESSES
LONG
Sophisticated long dresses, spanning from tea-length to maxi, designed to celebrate your delightful moments.
SHOP LONG DRESSES
SHOP BY COLLECTION
Our collections embody the essence of nature. Sustainably made with cultural heritage in mind, each piece is a unique work of art that tells a story.
For your most delightful moments
MANMZEL COLLECTION
Our designs capture the essence of celebration and offer the perfect way to mark life's special moments while feeling confident and chic. Each piece is crafted to be versatile, sustainable, and made to last. Our hope is to connect with you in meaningful ways to nurture beauty from the inside out. 
EXPLORE MANMZEL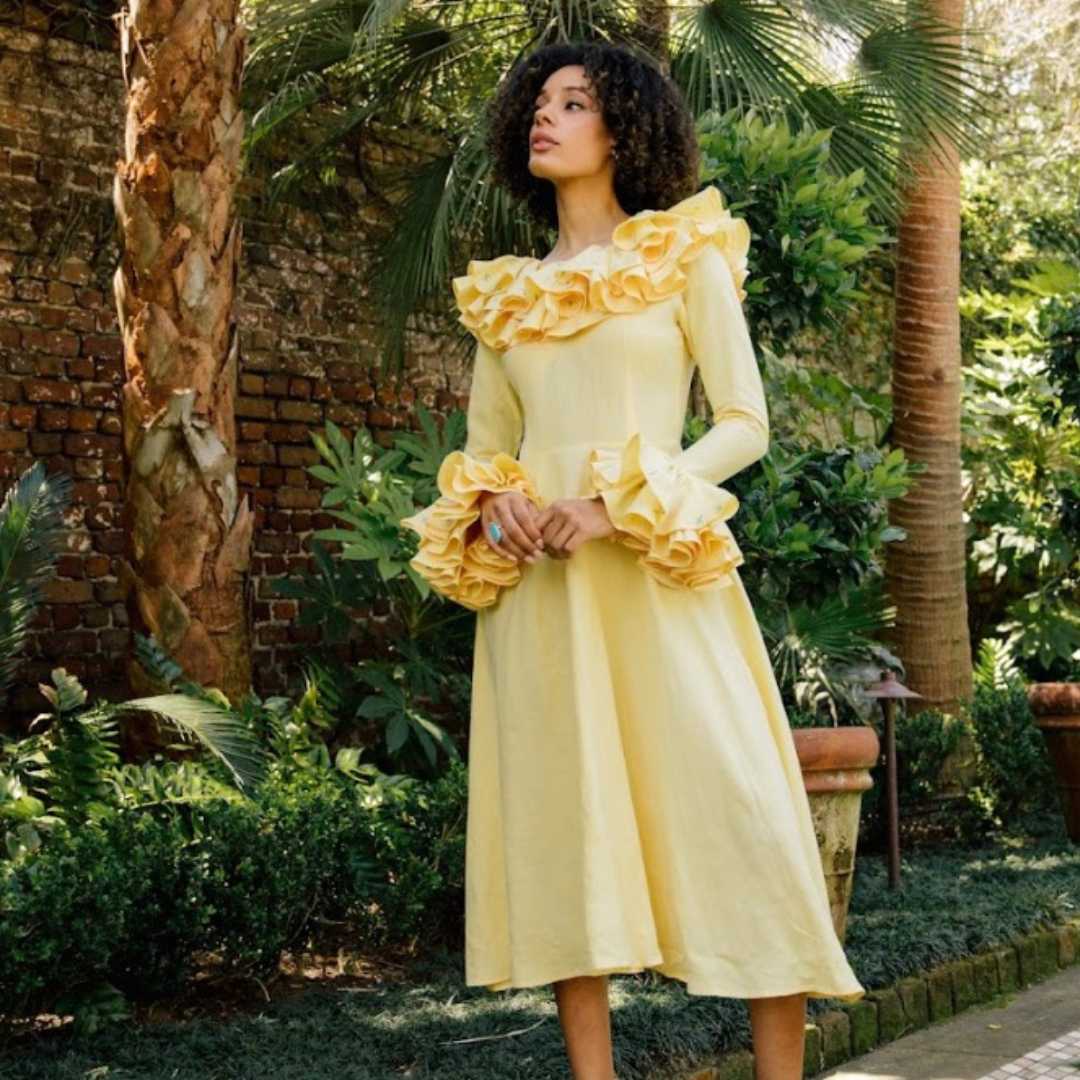 Rooted In Nature
MARASSA COLLECTION
At Fanm Mon, nature is at our core. Our designs, fabrics, and embroidery celebrate and preserve the enchanting beauty of the natural world. It's our lifeline and greatest provider, evident in every piece, from sketches to vibrant embroidery.
EXPLORE MARASSA